About the Borzoi Club of America, Inc.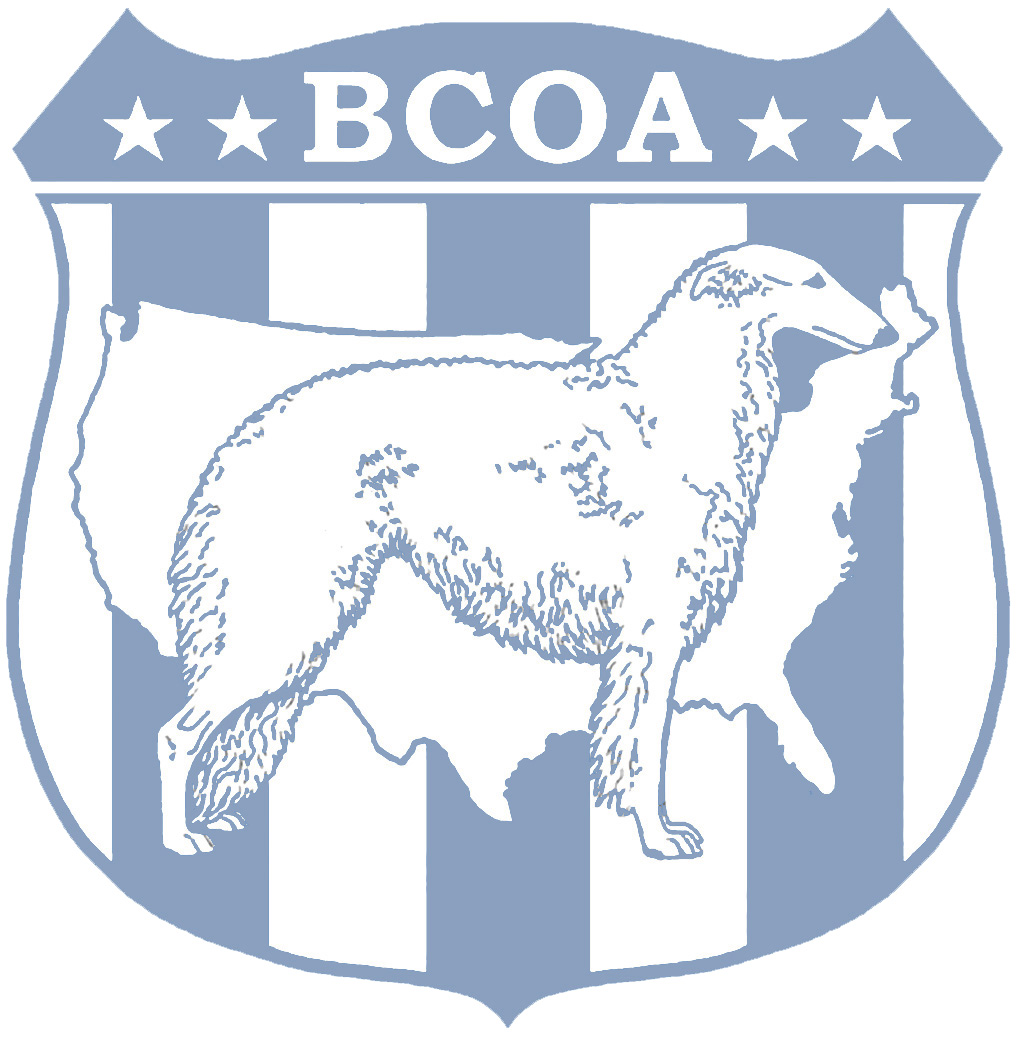 The Borzoi Club of America was founded on November 12, 1903 as the "Russian Wolfhound Club of America" at a meeting of exhibitors and other interested parties, held at the Brooklyn Bench Show.
An Executive Committee, consisting of Dr. J.E. De Mund, James Mortimer and Joseph B. Thomas, was appointed to draft a constitution and breed standard, which was approved at a meeting held during the Westminster Kennel Club show on February 4, 1904. The club was elected to membership in the American Kennel Club on May 19, 1904. The official breed standard was formally adopted in 1905 and is, for the most part, the same today, with some revisions having been made in 1940 and 1972.
The purpose of the club, per a letter penned by Joseph B. Thomas, was to "place the Russian Wolfhound, both as a working dog and as a 'chien de luxe,' first in popular esteem among the larger breeds."
When the breed's name was changed from Russian Wolfhound to Borzoi in 1936, the club's name was changed to the Borzoi Club of America.